Completing In-Class Peer Evaluations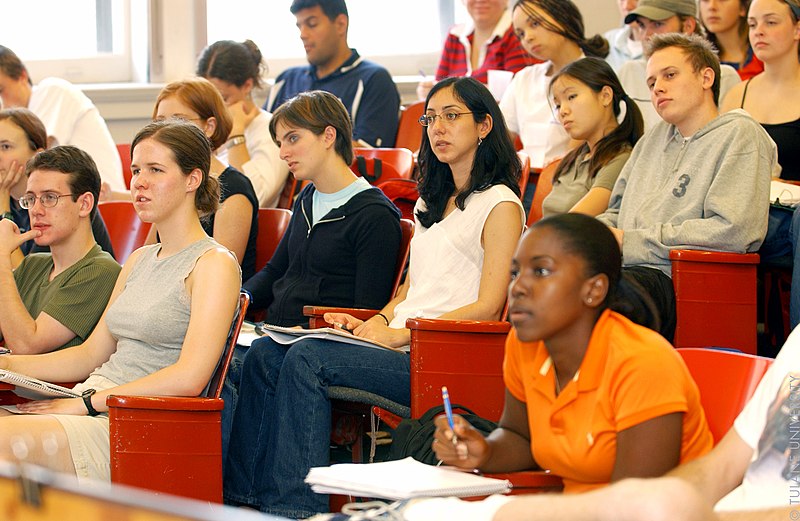 At a minimum, write five comments: three positive comments and two areas for improvement. Address only one criterion per comment.
Use a "+" or "–" sign in front of each comment to help identify them easily. Address one criterion per statement.
Start with a positive comment. Always begin by commenting on a strength.
Use "you," not "he" or "she."

What is good? Describe using specific examples.
Why is the behavior positive? Explain.

After stressing good aspects of a speech to ensure the person will continue to do what works well, point out two weaknesses/areas of improvement so the person can improve. While pointing out areas of weakness of a speech can help the speaker improve in the future, accompany each comment with a constructive alternative. Be sure to word each comment demonstrating interpersonal skills.

What was not so good? Describe the behavior using specific examples.
Why was the behavior considered an area of needed improvement?
How can the speaker improve that behavior? Give a helpful coaching suggestion.

Be specific. Study the differences between the two samples provided at the end of this chapter when it comes to specificity. What critique provides more valuable insight? What makes a comment effective or not effective?