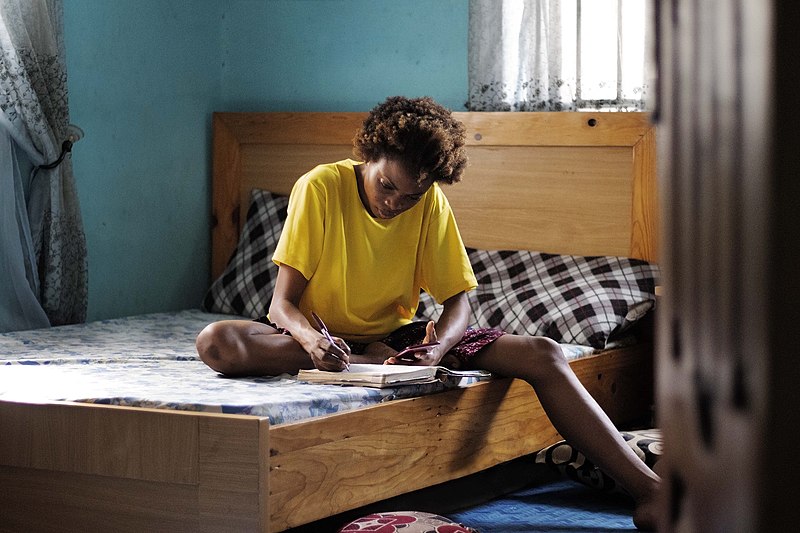 To examine each of these steps more closely, this chapter provides a sample speech topic to demonstrate how the principles of persuasion theory discussed in Chapter 11 apply to Monroe's Motivated Sequence as outlined above. Pretend a speaker wishes to deliver a speech to persuade audience members not to text and drive. After selecting a topic, the next step involves answering a number of questions that will help lay the groundwork for a persuasive strategy, and help compose significant portions of the speech.
Answering these questions can potentially help you head off a number of creative roadblocks later in the speechwriting process:
By identifying all eight of these responses, speakers can complete nearly half or more of the work involved in composing a motivational speech. They can now confidently compose a specific purpose, such as "My specific purpose is to motivate my audience to stop texting while driving," as well as the central idea, such as "Texting and driving is dangerous, not only to yourself, but to all other drivers sharing the road with you." From here the speakers needs only to fill in the blanks of the outline and starting working on the details within each of the five steps: Gain Attention; Need; Satisfaction; Visualization; and Call to Action.